Hello guys, here is a wip of this little guy you probably know from your childhood. :)
Baked a simple sculpt then handpainted over, unlit diffuse only.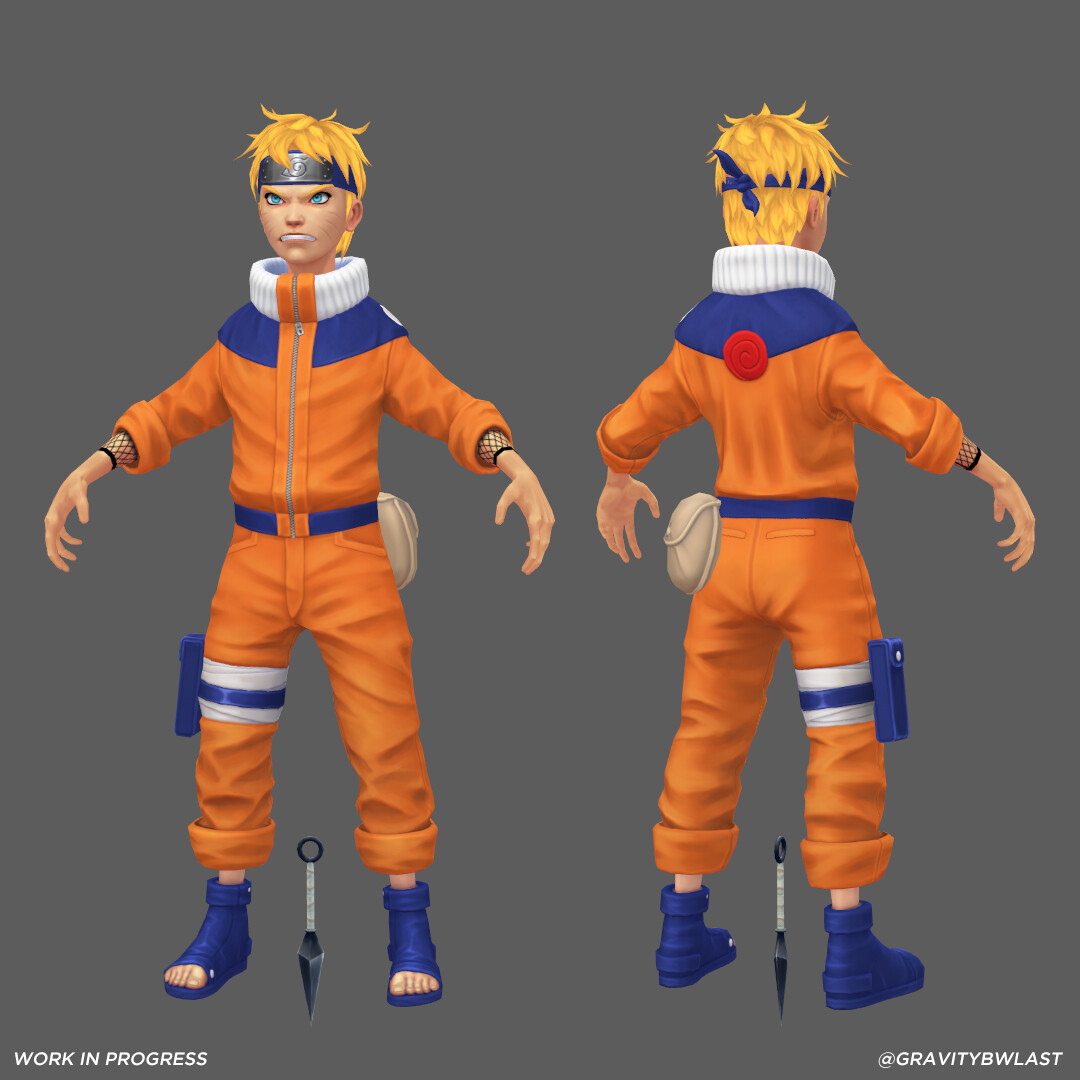 Lots of work still to be done on this one, but I'm taking my time. Also I might jump on the ArtStation challenge again so I'm not sure I'll finish this one before.

Stay tuned for more, see you dattebayoooooo